It is hard to believe that it is already September! I hope everyone had a great summer!
We are looking forward to a busy Autumn! Lots of new plants are becoming available on an almost weekly basis and our frog production is steadily increasing!
Coming right up is the Canadian Reptile Breeders Expo on September 17th and 18th. This is always the premier event of the Reptile and Amphibian industry and community in Canada and we are really excited for this year's show. We will have on hand an unbelievable selection of terrarium plants as well as an assortment of rare and hard to find houseplants. We will have an excellent section of captive bred dart frogs available as well. These expos provide a unique opportunity for our customers to hand select their frogs and plants from a deep and diverse inventory we will have there at the show. Feeder insects, leaf litter and select other supplies will also be on hand.
And as always, we will be offering a unique selection of authentic trilobites collected and prepared by Stormbed Paleontological.
Our next US frog shipment to Indoor Ecosystems is scheduled for shipping on October 19th and we are taking orders until October 3rd. Some great species are still available including some stunning Ranitomeya reticulata, and the new Ranitomeya fantastica "Jeberos" to name a few. This will be our last US frog Export through Indoor Ecosystems for this year, with out next one tentatively scheduled for early Spring 2023.
For Canadian Customers there is still a very limited time to place orders for WIKIRI frogs. Our shipment from Ecuador is due to arrive early October so orders need to be finalized by Sept. 14th.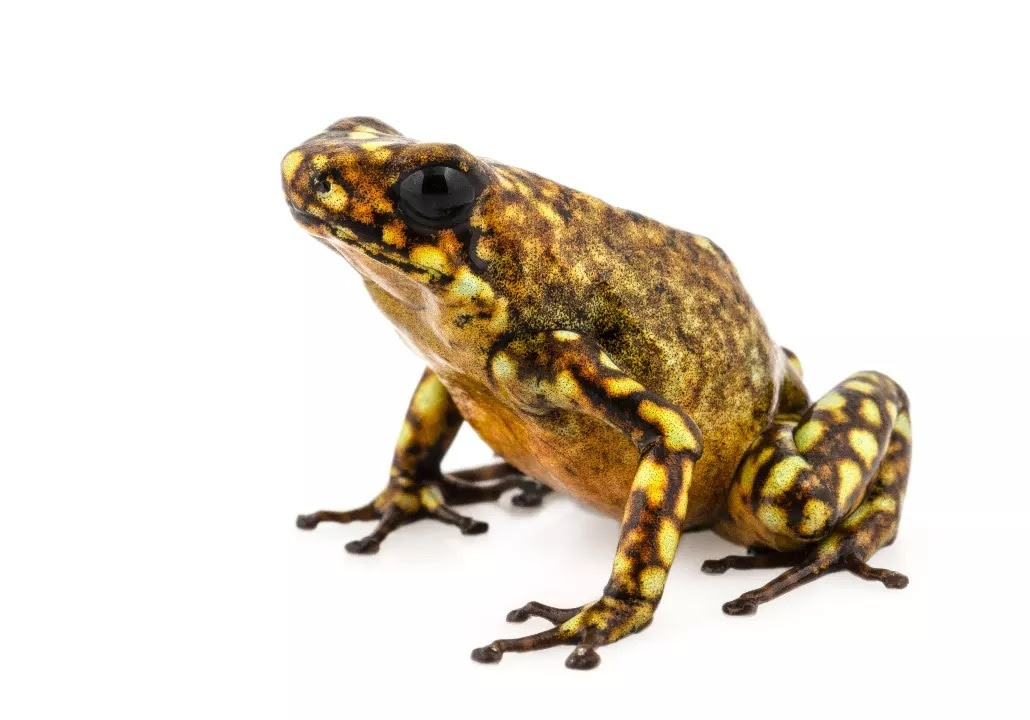 We are continuing to ship plants to the US through Indoor Ecosystems on a monthly basis. Orders placed by September 30th at midnight will be in customers hands by mid October. We handle all the customs, brokerages, phytosanitary and all the logistics involved in getting them to the US. All the customer has to do is be ready to receive them. 😊 Our selection of unique terrarium plants is growing steadily drawing heavily on Peruvian species. It is our goal to provide a rich diversity of plants that grow alongside the frogs you love allowing hobbyists the opportunity to construct truly biotope specific terrariums should they choose.
Our plants are also available for shipping worldwide. We are now exporting regularly. Please inquire for pricelists and more information.
Best,
Mark